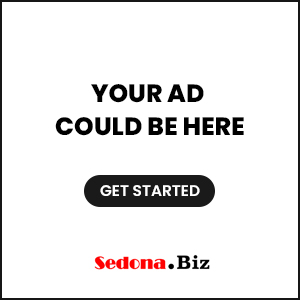 Flagstaff AZ (November 10, 2013) – Fire managers are planning to continue prescribed burning efforts near Flagstaff and Blue Ridge starting Tuesday.
Pete Project – Planned for Tuesday, 850 acres located just north of the San Francisco Peaks. Smoke is expected to disperse to the west and may be noticeable at Kendrick Park and Hwy 180. 
Victorine Project – Planned for Tuesday through Thursday, up to 1500 acres total located southeast of Highway 87, east of Blue Ridge Reservoir.
Depending on conditions later in the week, fire managers may also burn at the Lake Mary Project south of Flagstaff or the Eastside Project near the Heckethorn neighborhood.
Fire managers make every effort to minimize smoke impacts to the communities while continuing to address the critical need to reduce the risk of severe wildfires around those communities. Tactics to keep smoke impacts as minimal as possible include canceling approved burns when conditions aren't favorable, finding alternative uses for the debris in slash piles, timing daytime ignitions to allow the majority of smoke time to disperse prior to settling overnight, and burning larger sections at a time when conditions are favorable to reduce the overall number of days smoke is in the area.
In addition, the Coconino National Forest coordinates prescribed fire plans with the partners of the Ponderosa Fire Advisory Council (which includes state and local fire departments), as well as neighboring forests, to reduce the impact of smoke on the communities.
Prescribed fire information: