Sedona AZ (April 11, 2012) – While kids all over the Valley of the Sun are starting to make their camp plans for the summer, there's another group of kids who can't make the same kind of plans so easily.
These kids can only imagine the hikes, horseback riding, jumping in the pool and late night stories around the campfire. These kids have chronic and serious illnesses that prevent them from enjoying these traditional activities. These are the kids of the Camp Soaring Eagle Foundation.
Camp Soaring Eagle's mission is to give kids with serious illnesses and their families a chance to discover the healing power of laughter and the sheer joy of play, that sickness has too long denied them. Camp Soaring Eagle Foundation's is proud to partner with Legend Trail Golf Course in Scottsdale, Arizona, to hold "Tee It Up For Children's Laughter" golf tournament on Saturday, April 28, 2012 proudly sponsored by American Kiosk Management and Longboard Asset Management, LLC.
Camp Soaring Eagle Foundation's generous supporters and participating golfers will help give children from Arizona, ages 7 – 17, with serious illnesses, the opportunity to attend overnight camp. Camp Soaring Eagle provides these year round, medically safe camping programs completely free of charge to the campers and their families.
WHEN: April 28,2012
TIME: 12:00 Noon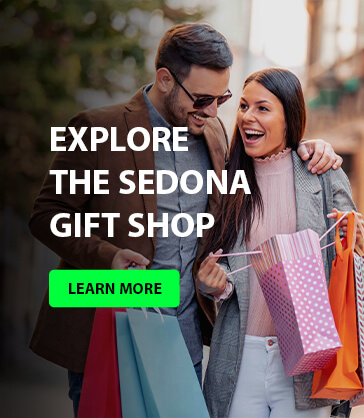 WHERE: Legend Trail Golf Course
INFORMATION: Registration is $200 per person or $600 a foursome and includes: Green fees, box lunch, cocktails & hors d'oeuvres, awards and prizes
GOLF BALL DROP: Win a Trip to San Diego, California on your own Private Jet! Enjoy a three hour private cruise around San Diego Harbor on a catamaran. Hotel accommodations included. Purchase a Chance for our Golf Ball Drop – $20 for one ball and 6 for $100 – *You do not need to be present to win*
LINK TO REGISTER: http://www.cvent.com/events/tee-it-up-for-children-s-laughter-golf-tournament/event-summary-2f0c615194b54290a0435db9e5d771be.aspx?i=b67ef4cd-120b-4de1-adf2-ed794de6ad25