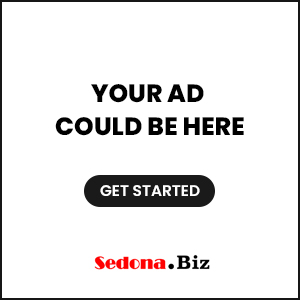 Deputies Seeking Suspect Driver's Identity/Whereabouts
Cottonwood AZ (September 6, 2012) – On September 5, 2012, Yavapai County Sheriff's Office deputies responded to a report of criminal damage to a vehicle occurring on Camino Real near Rio Mesa Trail, Cottonwood. The 71-year-old female victim told deputies the driver of a pick-up truck threw a beer can at her moving vehicle as they passed each other in opposite directions. The can struck the left front fender and sprayed beer along the left side of her car. She turned around in an attempt to locate the truck, but lost sight of it after seeing the truck turn west on Rio Mesa Trail. The incident occurred around 3 PM. The victim drives a green Honda sedan.
She described the truck as a 1990's full size model, white, with a cross bed tool box. The truck was not "beat up," but looked well used as if the owner worked in construction. The driver looked middle aged, white, and had the driver's side window down with his elbow visible outside the window. She told deputies that she did nothing to provoke this behavior and had no enemies or conflicts with anyone. The victim was able to locate and carefully recover the beer can which was submitted as evidence. Fingerprints have since been lifted from the can's surface and submitted for a database query and identification.
Deputies determined the suspect's actions not only damaged the victim's car, but clearly endangered her life had she lost control of the car. The suspect's actions could also have endangered the lives of other motorists/pedestrians if the projectile had caused the victim to lose control of her car.
If anyone has information regarding the suspect vehicle and/or driver, please call YCSO at 928-771-3260 or Yavapai Silent Witness at 1800-932-3232. Refer to case number 12-029737.
Citizens can contact the Yavapai County Sheriff's Office with information or questions at 928-771-3260 or the YCSO website: www.ycsoaz.gov