Verde Valley AZ (November 2, 2012) – On October 30, 2012, Yavapai County Sheriff's Office detectives, in conjunction with US Marshals, arrested 32-year-old Jack Rider in Florida for Homicide. Over the past few months, detectives developed information linking Rider to the death of 22-year-old Krystil Wilson, from Bullhead City. The incident occurred July 19, 2007, near the Beasley Flats Verde River access on Salt Mine Road in Camp Verde. Detectives traveled to the Pensacola area after learning Rider's whereabouts.
On July 19, 2007, deputies arrived at the Camp Verde location along with EMS personnel regarding an apparent drowning involving Wilson. Rider was present and claimed he had just rescued Wilson from the Verde River after noticing her body floating face down. In recent developments, detectives acquired information and evidence that Rider actually strangled Wilson while swimming with her in the river. The investigation is ongoing and detectives are withholding further details at this time.
Rider was booked at the Escambia County Jail in Pensacola, Florida, on one count of Homicide, pending extradition to Yavapai County.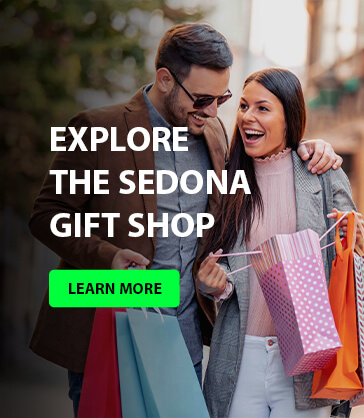 Citizens can contact the Yavapai County Sheriff's Office with information or questions at 928-771-3260 or the YCSO website: www.ycsoaz.gov