Sedona AZ (July 18, 2012) – This summer acclaimed photographer Susie Reed will be teaching several photography classes at the Sedona Arts Center, offering people some cool ways to work on their craft in the midst of this season's heat. Her classes are open to photographers of all levels.
Susie's first two classes will take place this weekend, on July 21st and 22nd from 1 – 3:30 pm. On Saturday, the 21st, she's doing a class she'll be offering periodically called "Fine Tune Your Photography". This course is intended to support photographers in their efforts to take their work to the next level and beyond and address questions and concerns that inevitably arise as they develop their skills.
Susie will start each "Fine Tune Your Photography" session by discussing a specific topic. Saturday's topic will be tips for photographing people. Then she'll spend the remainder of the time focusing on what participants would like. She can answer Photoshop questions, look at pictures, help with submissions for galleries, shows and contests, provide shooting tips and more. For artists putting together portfolios to join the Sedona Arts Center gallery, which are due July 31st, Susie can help fine-tune presentations.
On Sunday, July 22nd, Susie will be teaching "Photoshop Basics for Beginners." In this class she'll explain how to organize photo files, create the correct types and sizes of photos needed for print and the Internet and she'll demonstrate how to use a few effective Photoshop tools. Students are encouraged to bring laptops with Photoshop installed and some pictures to work on.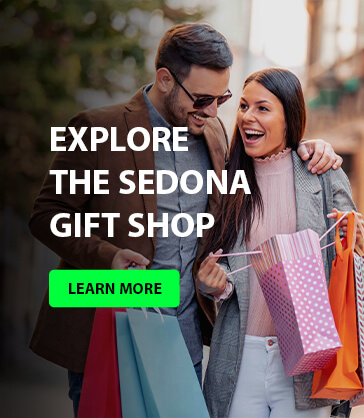 Susie Reed has over 30 years experience as a fine art and commercial photographer. Her pictures have been in many publications, on several products and in major museums and galleries. She has collectors in many countries and she exhibits her photos at Goldenstein Gallery, voted the top gallery in Sedona for the last four years.
Susie's July 21st and 22nd photo classes will be held in the South Classroom at the Sedona Arts Center located at 15 Art Barn Road in Uptown. Classes cost $25 each and pre-registration is required. For further information or to register call 928-204-5856 or visit www.susiereedphotos.com.