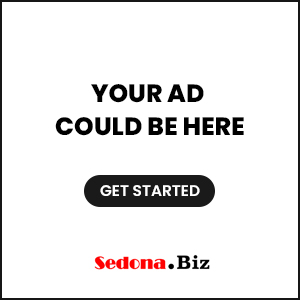 Verde Valley AZ (August 19, 2014) – A survey conducted by Yavapai College this summer on behalf of the YC District Governing Board shows that a large majority of county residents support the Board's goals and agree with the statement, "YC makes Yavapai County a better place to learn, to work, and to live."
The focus of the survey was the Board's three "ends" or goals: quality education, cultural enrichment and economic development. "There is strong support throughout the district for the three ends," noted Tom Hughes, YC director of institutional effectiveness and research. "This holds true by region, gender, age and length of residency. Though all three are strongly supported, residents are in strongest agreement with our education end, which is supported by more than 90 percent of respondents." By comparison, 75 percent of respondents agree with the economic development goal, and 76 percent agree with the cultural enrichment goal.
Hughes reported the preliminary results of the survey at the August 12th District Governing Board meeting. Overall, more than 80 percent of the 1,600-plus respondents agreed with the statement, "YC makes Yavapai County a better place to learn, to work, and to live." This support was consistent across all demographic segments (age, gender and length of residency) of respondents, Hughes noted.
More than 1,600 surveys were completed. Hughes said that the number of responses "allows the college to accurately generalize the results to the entire population of the county. With a 95% confidence level, the margin of error is plus or minus 2.5 percent."
Asked what the College could improve, the largest number of responses mentioned the desire for more programs in the Verde Valley.
The survey also revealed that community participation rates at Yavapai College events and activities are consistently in the top quartile of community colleges across the country, based on data compiled by the National Community College Benchmark Study.
Board members plan to review the results in greater depth at their September 8th workshop and discuss next steps vis-à-vis the Board's ends and budget responsibilities.
More information about the preliminary results is in the full agenda for the August District Governing Board meeting, which is posted online at https://www.yc.edu/v5content/district-governing-board/sub/2014/08/default.htm.