Sedona AZ (July 11, 2012) – On July 20th Studio Live will host Songwriters in the Round featuring Courtney Marie Andrews, PK Gregory and Jake Payne. Songwriters in the Round offers a unique peak in to the songwriting process as songwriters share the stage together and take turns singing their songs and telling the stories behind them. Doors open at 7:00pm with the show starting at 7:30pm, tickets are $15.00 for the performance.
– Courtney Marie Andrews –
Courtney Marie Andrews is a singer-songwriter originally from Phoenix, Arizona. She released her first album, Urban Myths, as a teenager in 2008, going on to release two more albums and perform with Jimmy Eat World in 2010 and 2011.Andrews began songwriting at the age of 15 and released her first album Urban Myths in 2008 on River Jones Music when she was 18. Her songs feature "a strong display of of impeccable arrangements, angelic vocals, and stunning songwriting." A music critic describes that "on an emotional level, Courtney Marie Andrews achieves the maturity and depth I associate with Blue-era Joni Mitchell."
She has been a top 10 seller in Phoenix since 2008, and has performed alongside bands from Sub Pop, Barsuk, and Saddle Creek. Andrews has also performed at annual festivals in Phoenix. In 2008 she participated the First Annual Winter Folk Festival at Modified Arts. She participated in the 2009 Summer Folk Festival, the 2010 Final Folk Festival, and the 2011 RJM & Friends Fest.
In September 2009, Jim Adkins of the band Jimmy Eat World asked Courtney to do a duet of a Wilco song featuring Feist with him live on stage. In 2010, Andrews recorded backup vocals for Jimmy Eat World on 5 songs for their album Invented. She subsequently joined them on stage to perform during the album's release and full 2010/2011 tours.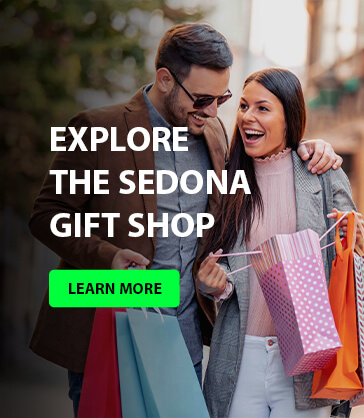 – PK Gregory –
PK's songwriting style careens wildly around the alt-country and folk genres like Hank Williams on a souped-up Vespa-rooted in tradition, but with a kind of laissez-faire European eclecticism that is decidedly modern.
In other words, fans of old-time music will find much to like, but this is not an attempt at a purist revival by any stretch! With elements of folk, western swing, honky-tonk, and blues, and taking on a wide range of subjects from religion and sex to the zombie apocalypse, the songs are the star, delivered in an immediately compelling baritone reminiscent of Cash and Presley but with a style all it's own.
– Jake Payne –
Jake Payne is a man of many talents. A visual artist whose preferred medium is steel and glass, an accomplished musician, and Sedona soulster and indie rocker. Payne presents a diverse repertoire of poetic and dynamic songs ranging from soft moody lullabies to all out rock. Payne has a melodic sense and vulnerability that captures the feeling of swell and contraction that speaks to the contrasting experience of human emotion. Influences from 90's grunge music soulfully mix with classic rock hooks, ripping lead guitar and swooping vocals to create a passionate and personal sonic playground.
For more information please contact the Sedona Performing Arts Alliance/Studio Live at (928)282-0549. Tickets are available online atwww.studiolivesedona.com or at the Studio Live box office located at 215 Coffeepot Drive in West Sedona.The Sedona Performing Arts Alliance is a 501(c)3 organization dedicated to advancing the Performing Arts thru Education, Live Performance and Artist Support. Studio Live is a tool for the SPAA to reach audiences and showcase their craft.