Equine Assisted Psychotherapy for Challenged Individuals
Sedona, AZ (July 14, 2011) – Come and share an enjoyable afternoon with Andrea Baldwin as she presents "Straight from the Horse's Mouth: An Educational Program" at the Sedona Public Library on Tuesday, July 19, 2011 from 4 – 5:30 PM. Andrea, founder of Connections Equine Therapy in Cornville, has over 40 years of experience working with horses. Connections offers therapeutic riding for individuals with mental, physical and/or emotional challenges and equine-assisted psychotherapy, among other programs.
Andrea will share her experiences working with both horses and clients. "I never cease to be amazed at the horses' response to the clients," she says. "I think they are able to be so appropriate with the clients because they are prey animals. If your ability to read your surroundings means life or death, you get good at it."
Andrea will also discuss what she has learned from being with horses. Horses communicate in many ways; through experience and observation you can come to understand their language. They have their own unique personalities, sometimes even humorous. The herd mentality of horses can also help teach skills of leadership and corporate team building.
It doesn't matter if you are experienced with horses, have never touched a horse, or you are somewhere in-between. This presentation will have something for everyone. Andrea's enthusiasm is genuine and contagious. She says, "Gratitude is a daily part of my life. How can I not be grateful when so many people show up week after week in cold and heat, helping in any way they can, to improve the quality of life in others?" How can you not love doing this work when you are constantly exposed to the joy of the clients and volunteers?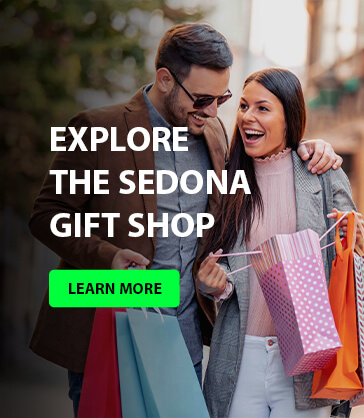 Andrea grew up in Arkansas and got her first horse there. She has also lived in Colorado and California before moving to Arizona. She opened Connections Equine Therapy in March of 2000. Andrea is a member of Equine Facilitated Mental Health Association (EFMHA) and Equine Assisted Growth and Learning Association (EAGALA). Her licenses and certificates are: 1999 Equest Therapeutic Horsemanship Course, Wylie, Texas; Texas A&M College of Agriculture and Life Sciences; and EAGALA Level II Certification.
For further information on Connections Equine Therapy visit
www.ConnectionsAZ.com or call Andrea Baldwin 928-639-0791