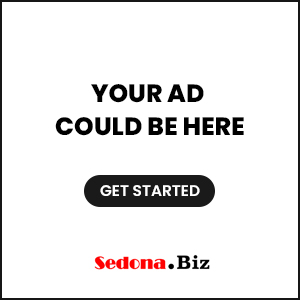 All roundabouts are open; final paving, striping, signing on tap
Camp Verde AZ (September 6, 2018) – Work on the 9-mile State Route 260 widening project that will enhance travel and mobility between Camp Verde and Cottonwood is in the final stages leading up to completion this fall.
Currently, traffic is using one lane in each direction along the new alignment and using all seven roundabout intersections between Interstate 17 and Thousand Trails Road. Crews are finishing the curbs of roundabouts and installing permanent road signs along the project area.
Once the curbs and signs are complete, crews will add another layer of pavement to the highway. This process will take several weeks. After that, crews will lay the top layer of pavement known as friction course. They will then return a few weeks after that to lay down permanent striping.
In addition to the seven roundabout intersections, the widening project also features a multiuse path between Wilshire and Cherry Creek roads that was completed in May and a new bridge over Cherry Creek that was completed in January.
For more information on this $62 million project, visit azdot.gov/projects and click on North Central District.
Real-time highway conditions are available on ADOT's Arizona Traveler Information site at az511.gov, by calling 511 and through ADOT's Twitter feed, @ArizonaDOT. When a freeway closure or other major traffic event occurs, our free app available at ADOTAlerts.com will send critical information directly to app users in affected areas – where possible, in advance of alternate routes.