Phoenix AZ (April 26, 2012) – Today history was made when the Department of Justice notified the Arizona Independent Redistricting Commission that it had approved the Commission's legislative district map. This is the first time that the Department of Justice has precleared and not objected to new legislative districts for Arizona on the State's first attempt. By achieving preclearance on the first try, the state avoided additional legal and consulting fees, as well as staff time, that would have been incurred in order to address Department of Justice concerns and to secure a federal court order to use the maps without preclearance in the upcoming elections. Potentially hundreds of thousands of dollars would have been spent if preclearance had not been granted. Obtaining preclearance also eliminates any lingering uncertainty regarding the location of congressional and legislative district boundaries for election officials, voters and candidates. The Commission would like to thank the members of the public that participated in the process to develop the legislative map.
The Commission submitted the legislative map for preclearance on February 28, 2012. To receive Department of Justice approval, the Commission had to demonstrate that the new districts have no discriminatory purpose or effect.
The congressional map developed by the Independent Redistricting Commission was approved by the Department of Justice on April 9, 2012.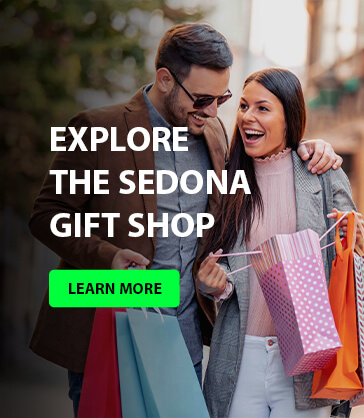 For questions, Ray Bladine at (602) 542-5221
For additional information about the congressional-map submission, visit the commission's website: azredistricting.org.