Sedona AZ (April 23, 2012) – On Thursday, May 10th, the Northern Arizona Watercolor Society (NAWS), will open its Spring Membership Exhibition in the Special Exhibitions Gallery at the Sedona Arts Center, 15 Art Barn Road, Sedona, Arizona.  The show will feature some of the area's finest watercolorists, and will continue through May 27th.  The hours are from 10 AM to 5 PM daily.
Visitors are also invited to enjoy the Artists Reception on May 18th, from 5:30 – 7:30 PM, which will celebrate the award winners.  Wine and light refreshments will be served.
All of the paintings have been executed in water media, which is defined as watercolor paints, inks, watercolor crayons, watercolor pencils, acrylic paints, casein, gouache, and egg tempera.  Paintings have been completed on paper, canvas or clayboard. 
Personal styles vary from completely realistic to loose and contemporary.  The artists have chosen every imaginable subject, allowing themselves to explore such challenges as the human form, bold florals, and landscapes.  The color seems to have flowed from their brushes in bursts of bold pigment and soft, pastel tones. 
The juror for the show is Paul Jackson, one of America's greatest contemporary watercolorists.  His artwork has received top honors in national and international competitions and has graced the covers of dozens of magazines and books.  Of the 114 paintings submitted, he selected 50.  Though NAWS had presented him with an impressive array of paintings, and it was a difficult task to turn away such talent, he was forced to reject half because of space.
The purpose of NAWS is "to promote watercolor painting… and educate member artists … through regular meetings, public exhibitions, demonstrations, and workshops".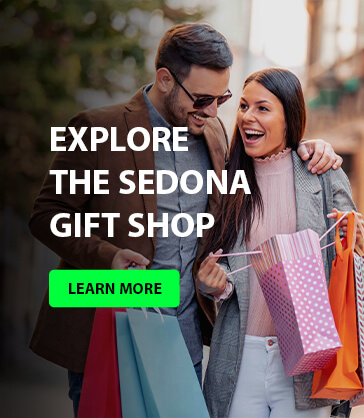 Toward that end, in addition to having selected the Spring Exhibition, Mr. Jackson will be teaching a highly energized painting workshop for NAWS May 15th – 18th.  He plans to inspire the students to loosen up and have fun with a stress-free, positive approach toward the act of painting.
NAWS was formed in 1980 when a group of watercolorists created a northern chapter of the Arizona Watercolor Association.  In 1995, having reached a membership of 178, they broke away and became the Northern Arizona Watercolor Society.
The Northern Arizona Watercolor Society is a recipient of the 2011 City of Sedona Mayor's Art Award.    
The group sponsors The Spring Membership Exhibition, The Fall Experimental Exhibition, and the Northern Arizona Student Art Show, as well as participating in a show at the Sedona Public Library and City Hall. 
To learn more about NAWS, visit www.naws-az.org.