Sedona AZ (September 19, 2012) – Sedona Parks and Recreation is happy to partner with the local competitive swim team, the Sedona Swordfish, to provide this great event.  The next Splash and Dash on Saturday, October 13 is a swim and run competition for ages 9 years and older.  Participants are divided into groups for youth (ages 9-14) and adults (ages 15+) to determine their distances.  Youth competitors will complete a 200 yard swim followed by a 1 mile run.  Adults will swim 800 yards followed by a 3 mile run through Posse Grounds Park. This event is $10 for adults and $5 for youth.  Don't want to compete in both legs of the race?  Join and friend and create a relay with one member swimming the laps and the other jogging the course!   
Register the day of the event beginning at 4 p.m. and provide us with your estimated swim time.  Competitors will swim 3 people per lane and will be grouped according to their times. The stop watch starts when the race begins in the water and ends when participants jog past the finish line.  The run portion of this event will take participants on both paved and dirt trails through Posse Grounds Park.  The first wave will begin at 5 p.m. and space is limited. 
Registration will take place at the Sedona Community Pool, located at 570 Posse Ground Road behind West Sedona School.  Participate in the remaining two races and watch as you better your time each race!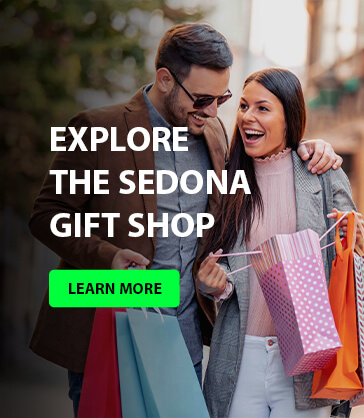 For more information, please contact the Parks and Recreation office at 282-7098.  You can also view pictures of last year's event at www.SedonaAz.gov/Parks.