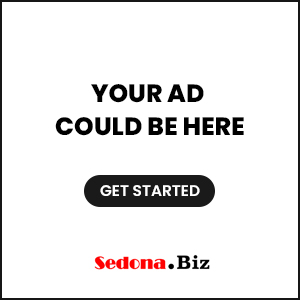 Sedona AZ (April 10, 2012) – Sedona Parks and Recreation is pleased to offer a unique experience of viewing the sun and its solar flares through the lens of a telescope. On Sunday, April 22 from 12 p.m. to 3 p.m. at Posse Grounds Park, J D. Maddy, President of the Astronomers of the Verde Valley, will guide participants through this daytime astronomy workshop.
To begin, participants will be given the opportunity to view the sun through different telescopes, followed by a mini lecture covering topics related to the sun such as its composition, cycle's mythology and information about the upcoming Annular Solar Eclipse on Sunday, May 20. Following the lecture, participants will be given more time to use the telescopes. 
Reserve your spot in this class by contacting the Parks and Recreation office at 928-282-7098 or by coming to Sedona City Hall, 102 Roadrunner Drive.  For more information on upcoming Parks and Recreation events, please reference the City website at www.SedonaAZ.gov/Parks.