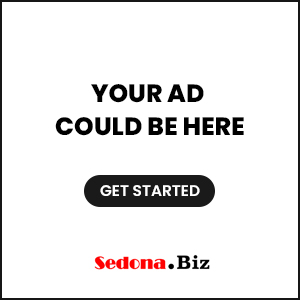 Sedona AZ (October 28, 2013) – The Sedona – Verde Valley chapter of The National Association of Women Business Owners will hold their monthly meeting Thursday, November 14th at 11:15 am at the Barking Frog Grille in West Sedona.
Come join them for lunch while their guest speaker Kristin Slice, a Certified Social Media Strategist, shares tools and secrets of social media, time management tips for social media and more.
Kristin will present practical tips on how to use social media platforms, creating Social Media Marketing Strategies, leveraging resources and integrating social media into your sales strategy. After the luncheon, Kristin will conduct a workshop focusing on developing a strategy specific to your business and the latest trends with emerging social media websites.
In addition to the fabulous speakers, NAWBO will shine the spotlight on member Judy O'Higgins of Send Out Cards and Corporate Partner Jennette Bill of Sedona Dental Arts.
Please make your reservation by visiting http://www.nawbosvv.org/events.php for more information or to purchase your ticket. Don't wait – register today!
For information on joining NAWBO SVV with its business development opportunities, go to www.nawbosvv.org and click Member Benefits.