Sedona, AZ (April 24, 2012) – PRELIMINARY INFORMATION – Just before 11:30 AM (January 6, 2012), Yavapai County Sheriff's Office deputies were called to an area of Highway 89A at mile post 364, outside of Sedona. Deputies discovered the…
Thus began a chilling series of events that finally came to closure on Sunday, April 24, 2012. The victims, Carol Raynsford and James Johnson, were identified; the culprit responsible for the crime was himself a victim of deadly gunfire days later. The shock of the crime has hovered over Verde Valley for the past few months, with people still shaking their heads in disbelief. Driving into the vista parking lot south of town one can still feel vibration of the event.
For Sedona City Councilor Barbara Litrell, closure was still incomplete. Councilor approached Sedona Mayor Adams, asking if the city had reached out to the families of the victims. Nothing had been done. With that, Councilor Litrell met with compassionate community leader Sarah McLean and together the two set in motion the memorial service we saw on Sunday.  Sarah said "I feel like she tapped me on the shoulder and had us do this memorial service for her."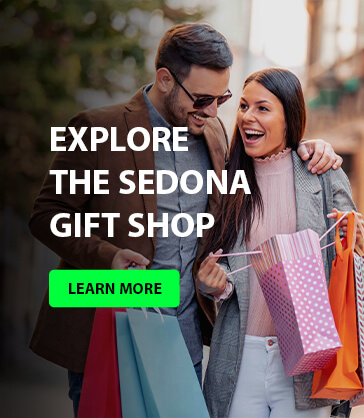 Dr. George Ault and Dr. Donna Cavedon of The Church of the Red Rocks was the setting chosen since it has such a Sedona view and it typified what Carol and James came here for.  Dr. Ault stepped up with no hesitation and made the church available.
"It just seemed like the compassionate heart of Sedona was being called for on this", stated Barbara Litrell.
With this outpouring from the community Litrell and McLean realize there is a need for a nonprofit whose mission would be to provide compassionate service to the community. From this tragedy we will see a new vehicle to recognize and support for visitors and residents alike are in emotional need. It will be called Sedona Cares.
For the complete story on Sedona.biz go to   http://box5406.temp.domains/~pdxoggmy//verde-valley-news/ycso-investigating-apparent-double-homicide-in-sedona/#more-4530