Sedona AZ (September 25, 2012) – The Jack Malmgren Skate Park, closed for thirty days for a retrofit, is now open to the public once again.  It was brought to the City's attention that there was a need to accommodate BMX riders in our community.  The skate park was not originally built to withstand the extra demand that bikes put on the structures edges. 
After researching the problem, the City decided that a BMX retrofit of the park was possible and necessary.  With the new changes, the park is now a shared-use facility open to skate boarders, in-line skaters and BMX bikers from dawn to dusk.  The park can now be enjoyed by all.  There are no designated time slots for each category.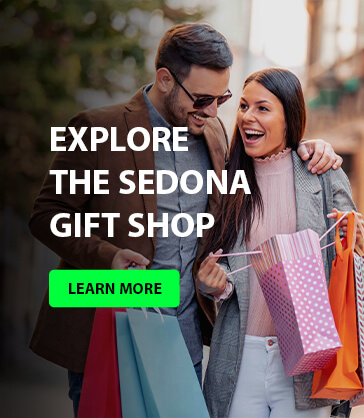 Everyone is expected to ride/skate safely and be mindful of the safety of others.  New skate park rules have been posted at the entrance to the park.  Enjoy the park!