Sedona AZ (November 20, 2013) – The annual Mayor's Arts Awards, which typically take place in the fall of each year, are slated for spring 2014.  These awards honor individuals, organizations, and businesses that make outstanding contributions to the success of the arts in Sedona.  
The call for nominations will be announced in early 2014.  The four nomination categories are Individual, Organization/Business, Lifetime Achievement, and Education.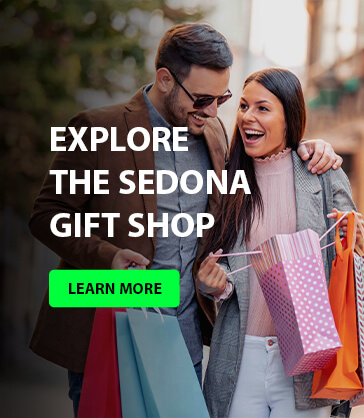 For more information, please contact Nancy Lattanzi, Arts & Culture Coordinator, at NLattanzi@SedonaAZ.gov  or call 928-203-5078.  Details will also be posted on the City's website at >www.SedonaAZ.gov/Arts.