Prescott AZ (June 7, 2012) – Sam Frank will discuss the philosophical and political evolution of the idea of wilderness through to the passage of The Wilderness Act of 1964 as well as inform attendees about how they can be involved with the Wilderness Stewards program. The Arizona Wilderness Coalition's Wilderness Stewards Program was established in 2010 to engage the public to enjoy, learn about, and help manage the wilderness areas of Arizona.
Volunteerism is an increasingly crucial component of modern day public land management and the 'Wild Stew' program helps fulfill this niche for the wilderness areas of Arizona. With 90 wilderness areas, the second highest in the US, Arizona needs observant, dedicated volunteers to visit and explore our irreplaceable wilderness areas and report on what they find.
The Arizona Wilderness Coalition's mission is to permanently protect and restore Wilderness and other wild lands and waters in Arizona for the enjoyment of all citizens and to ensure that Arizona's native plants and animals have a lasting home in wild nature. Sam Frank, AWC's Central Arizona Director, lives in Prescott.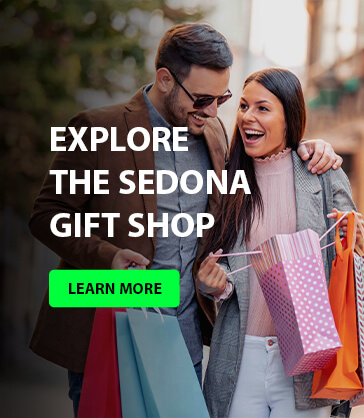 Event Type: Adult Special Event

Date/Time: Wednesday, June 13, 2012, 7:00 – 8:30 PM
Location: Yavapai Title Conference Room, 1235 East Gurley Street, Prescott, AZ. Enter at back of building. Map: