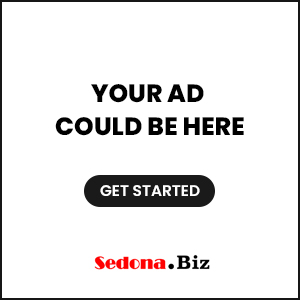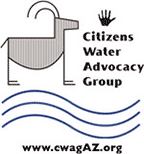 Prescott AZ (January 21, 2020) – The most controversial and contentious component of Prescott's recently revised water management policy — providing water outside city limits — will soon be voted on after months of public discussion that often presented different and competing projections and statistics relating to the city's water future. Gary Beverly, president of the Citizens Water Advocacy Group (CWAG), will break down the complexities of the issues, explaining what the policy entails and how it would impact the city's population growth and aquifer overdraft on Saturday, Feb. 8, from 10 a.m.-12. p.m. at the Granite Peak Unitarian Universalist Congregation building, 882 Sunset Ave., Prescott.
In addition, Beverly will talk about the proposed policy's connection to Arizona Eco Development's annexation request and to the fate of the Granite Dells. He will also address several other issues, including the policy's possible conflict with Proposition 400, the Reasonable Growth Initiative passed by Prescott voters in 2005.
Beverly, who joined CWAG in 2010, holds a doctorate in physical chemistry from the University of California. Before retiring, he taught physical science and alternative energy at Yavapai College and worked as a farmer, contractor and businessman. 
CWAG is a local citizens group advocating for a sustainable water future for Prescott and central Yavapai County and for the protection of the upper Verde River. For more information, visit www.cwagaz.org, call 445-4218, or email info@cwagaz.org.