Sedona AZ (May 2, 2012) – At approximately 3:30 PM on April 30, 2012, Yavapai County Sheriff's Office dispatchers received an urgent 911 call from a bicyclist who was lost in an area near Schuerman Mountain, Sedona. The caller, identified as 41-year-old Phu Tran from Washington, had been riding since 1030 AM, and was unable to find his way back to main roads and meet with his family. He also indicated he was out of water.
YCSO Forest Patrol supervisors and the Rescue 1 helicopter were already in the general vicinity when they received notification of the lost cyclist. Rescue 1 picked up a Forest Patrol supervisor to assist as an observer. After a brief canvass of the target area, Tran was located. Rescue 1 was able to land nearby allowing the Forest Patrol supervisor to hike to Tran's location just after 5 PM. Tran was then escorted over a half a mile and two creek crossings by the supervisor to an awaiting YCSO patrol vehicle. A deputy drove Tran to meet his family and all were very grateful for the quick actions of YCSO deputies and the helicopter pilot.
Some critical factors that aided in the rescue include Tran's decision to call quickly once he realized he was lost, along with his decision to remain stationary and allow rescue personnel to locate him. GPS coordinates provided by Tran's cell phone also aided in the search.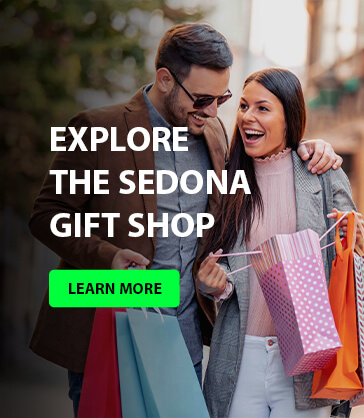 Rescue 1 has already proved an invaluable tool in locating lost/stranded/injured victim's in wilderness area around Yavapai County. In this case, time was a factor as any further delays could have forced the search beyond sundown.
Citizens can contact the Yavapai County Sheriff's Office with information or questions at 928-771-3260 or the YCSO website: www.ycsoaz.gov