Sedona AZ (November 22, 2013) – November is Adopt a Senior Pet Month and each week in November we will be featuring a senior cat or dog available for adoption as well as a reason why senior pets make great pets! As always, all senior pets (7 years or older) have an adoption fee of $30 for cats and $40 for dogs. We also have a Senior for Senior program where the adoption fee is waived for a senior pet if you are 65 or older.
Meet Holly, an 8 year old Australian Kelpie/Border Collie spayed female. Holly and many other senior pets are available for adoption at the shelter everyday from 10 am to 4 pm.
Top Five Reasons Why Senior Pets Rock!
Each week in November we will give you a reason why adopting a senior pet is a great idea. Here's #4…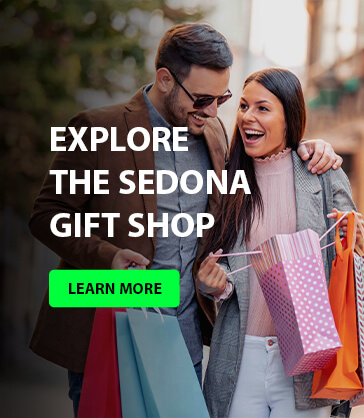 4) They listen to you talk
Besides being an excellent listener, senior dogs often know many basic commands, such as sit, down and stay. Many of them know some variation of "let's go for a walk" too. Cats may not seem like they are listening at any age, but they are.
Senior pets, by nature calmer and usually wiser for their years, also recognize that "no" means no more quickly than their younger counterparts. (If they happen to find themselves in a situation where "no" is required.)