Sedona AZ (November 8, 2013) – November is Adopt a Senior Pet Month and each week in November we will be featuring a senior cat or dog available for adoption as well as a reason why senior pets make great pets! As always, all senior pets (7 years or older) have an adoption fee of $30.
Meet Coco. Coco is a male 9 year old Corgi / Chihuahua mix.
Coco says, "I'm a very handsome, rather stout young gentleman of 9 years. I'm looking for a calm and quiet home with you to spend my retirement years. I'm the full package – looks, personality, and a great heart – all weighing in at the perfect size – a cute 19.5 lbs of furry love! I need my new human to be patient and kind, older children would be best, and I enjoy the company of other dogs around my size. Does your home have a doggie bed waiting for me?"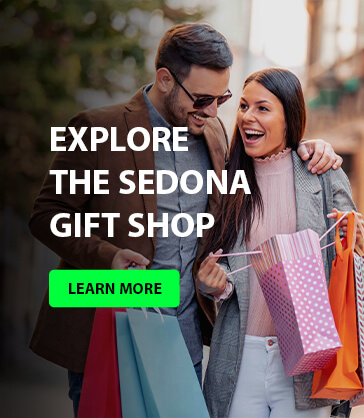 Coco and many other senior pets are available for adoption at the Humane Society of Sedona shelter every day from 10am to 4pm.
Top Five Reasons Why Senior Pets Rock!
Each week in November we will give you a reason why adopting a senior pet is a great idea. 
#2: They aren't as likely to eat your sock.
With the puppy or kitten days behind them, these pets aren't chewing, climbing, scratching or eating things that they shouldn't be.