Sedona AZ (November 29, 2013) – Senior Pets Rock! November is Adopt a Senior Pet Month and each week in November we will be featuring a senior cat or dog available for adoption as well as a reason why senior pets make great pets! As always, all senior pets (7 years or older) have an adoption fee of $30 for cats and $40 for dogs.
Meet Babe Ruth! This 8 year old gray beauty wants to be your one and only girl. She is an indoor kitty only, loves to be held and is very shy around dogs so really does need to be your only pet.
Babe Ruth and many other senior pets are available for adoption at the shelter everyday from 10 am to 4 pm.
Top Five Reasons Why Senior Pets Rock!
Each week in November we will give you a reason why adopting a senior pet is a great idea. Here's #5…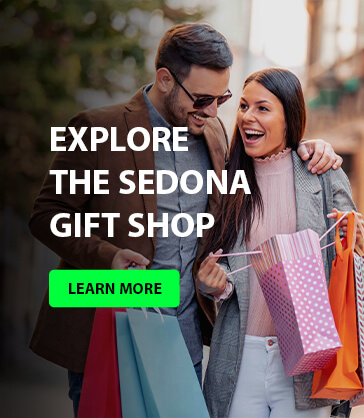 5) They will be a loyal and grateful member of your flock
Situations vary, but more often than not, senior pets had a home at some point in their life. Maybe they were rescued from a bad situation or maybe they were surrendered to a shelter, but either way, they never expected to find themselves in the "homes wanted" ads.
They know when they have it good. They will love you for it.