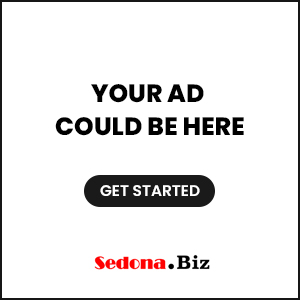 Sedona AZ (January 19, 2015) – Does your business do cool things with science, technology, engineering, art or math?  Then come share the good news with families, students (our future workforce) and friends at the EXPO, part of the Verde Valley's weeklong local STEAM festival.  The 2015 Verde Valley SciTech EXPO will be on Friday, March 27, 2015 from 5 to 8 p.m. at Yavapai College – Verde Valley Campus, 601 Blackhills Drive in Clarkdale.
Last year's event featured everything from a man-against-the machine race to building sprinkler heads to demonstrations on the science of water tension with bubbles, the health benefits of copper, what's in an ambulance or on a fire truck and letting kids try using transects. 
Tables, chairs, and space are provided so you can highlight the STEAM in what you do. In addition, your company name and/or logo will be featured in event marketing – on the SciTech website, event flyers and announcements during the event.
Yavapai College and the Town of Clarkdale are collaborating with Verde Valley partners to bring this event to the Verde Valley Campus.
Please call to reserve your space before January 31, 2015 by contacting Alexandra Helm at 928-634-6511 or Alexandra.helm@yc.edu or Jodie Filardo at 928-639-2500 or Jodie.Filardo@Clarkdale.AZ.gov.