Sedona AZ (November 13, 2013) – Amidst the nationwide marijuana myth vs. fact controversy, a recent scientific study provides concrete evidence that using the drug marijuana lowers IQ. This is just one of the little known facts that will be the topic of the "Marijuana Harmless? THINK AGAIN" presentation on Tuesday, December 3rd, at 7:00 PM at the Sedona YMCA.
The long-term study confirmed marijuana use by teens harms their developing brain. The study showed that youth who used marijuana heavily in their teens and continued through adulthood had a significant drop in IQ between the ages of 13 and 38—an average of an 8 point drop.
Sedona Police Chief Ray Cota will make opening remarks at the presentation, emphasizing the seriousness of the health and safety risks. Sheila Polk, Yavapai County Attorney and MATFORCE Co-Chair, will be the presentation speaker. Polk's vast knowledge and background sheds new light on this topic that is especially important for parents.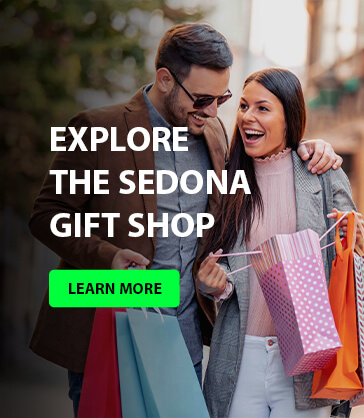 Dr. Lisa Hirsch, Principal of West Sedona School, said, "County Attorney Polk's presentation of the facts and the focus on the health of our kids is first rate. I have seen the presentation and learned more than I thought I could in one presentation. It is vital that kids, parents and community members understand what the future holds by coming to this presentation."
The Sedona YMCA is located at 525-B Posse Grounds Road in Sedona. For more information call: (928) 282-1695.