Sedona AZ (April 27, 2012) – On Tuesday, April 24, 2012, the Sedona City Council proclaimed May 2012 as Sedona Voter Registration Month.  Earlier in April, the Council approved a participation agreement for the O'Connor House Centennial Voter Engagement Project, a statewide collaborative effort inspired by Justice Sandra Day O'Connor and the O'Connor House. The Project's mission is to increase informed participation of all citizens as a way to commemorate Arizona's Centennial.
According to the O'Connor House, the Arizona We Want and the AZ Civic Health Index has reported that Arizona ranks in the "bottom 10" of every aspect of voter participation – being informed, registration and turnout – especially in the primaries where many elections are decided.  As a result of this data, Justice O'Connor has proposed that the O'Connor House take the lead in convening organizations, government entities and institutions around the state to collaborate in a non-partisan effort to move Arizona to the "top 10" states in informed voter participation.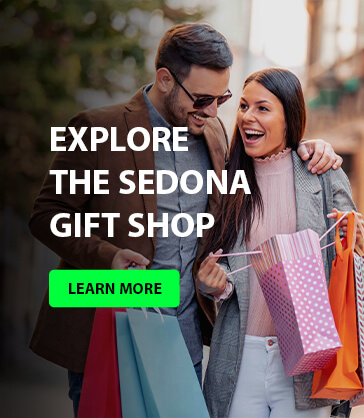 For more information on the voter engagement project, visit www.oconnorhouse.org or verdevalleyvoterengagement.org.