"This Was No More a Church than Cuba is Fantasy Island"…Phoenix District Attorney Bill Montgomery
Sedona, AZ (September 11, 2011) – The Phoenix Police Department has been conducting a lengthy investigation into the activities at the Phoenix Goddess Temple in Phoenix. During their investigation it was discovered that some of the individuals suspected of criminal activity in the Phoenix Temple were also traveling to and from locations in Sedona.
On Wednesday, September 07, 2011 three search warrants were served at Sedona addresses at the same time Phoenix PD was executing a search warrant at the Phoenix Goddess Temple. The three locations in Sedona were the Sedona Temple at 2945 Southwest Drive, the Sedona Temple Parsonage at 185 Roadrunner Drive and a residence at 395 Inspirational Drive.
Among the individuals arrested in Sedona was Goddess Temple founder Tracy Elise. She was arrested on a Grand Jury warrant from Maricopa County and is facing charges of prostitution, illegal control of a criminal enterprise, pandering and operating a house of prostitution.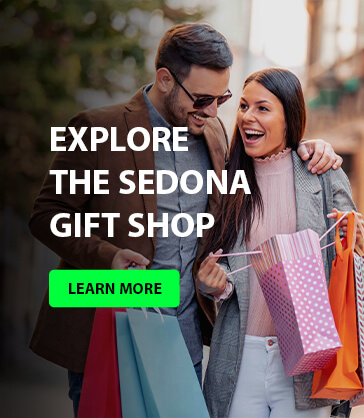 Also arrested in Sedona were Tamara Brusso and Niki Faldemolaei. Brusso was arrested based on a Grand Jury warrant from Maricopa County and Faldemolaei was arrested on charges of participating in a criminal syndicate, keeping a house of prostitution, receiving earnings of prostitution, possession of marijuana and possession of drug paraphernalia.
This is an on-going investigation and more arrests are expected to be made.