Sedona AZ (July 1, 2012) – You don't want to miss the third annual Sedona Sunrise Superstar Reunion Concert, held on July 9, Monday, at the Canyon Moon Theatre in the Village of Oak Creek, at 7pm. Featuring the winners and contestants from the Sedona Sunrise Superstar event last January, this event draws a sellout crowd. This year's performers are Tamara Fernandez, the Sunrise Superstar and Brooke Drysdale, Rising Star, in addition to Laura Lizak, Paolo Scardina, Tom Fernandes, John Kilis, Ataiyo Viafora, Mia Sadler, Eli Torok, Yeseeri Guzman, Katie Ostroff, and other surprise performers.
Emceed by Tom and Shondra Jepperson, this exciting event is held to help the Sedona Sunrise Center for Adults, which is the only licensed, nonprofit adult day health care facility in Sedona and the Verde Valley. Seniors and disabled adults come for the day and enjoy a variety of meaningful activities, a hot lunch, and their family caregivers receive a much deserved respite.
Tickets for the event are $10 at Webers in the Village of Oak Creek, Bashas' in West Sedona, and at the Sedona Sunrise Center, 110 Indian Cliffs Road, in the United Methodist Church.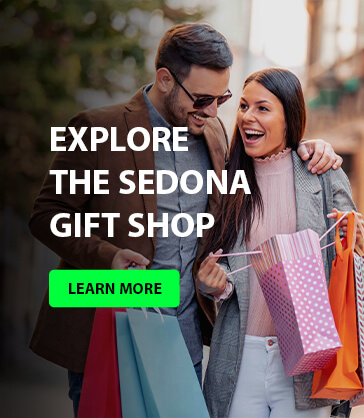 For more information, call 928-282-8969 or visit www.sedonasunrisecenter.org