Merging with Susan J. Rheem Adult Center in early 2014
Sedona AZ (November 2, 2013) – The Sedona Sunrise Center for Adults will moving to Cottonwood in early 2014 to join the Susan J. Rheem Adult Day Center. After five years in the Sedona United Methodist Church, the Sunrise Center has been looking for an opportunity to move to a larger facility. When the Adult Day Services in Prescott, made plans to open an adult day center in Cottonwood, the Sunrise Center was asked to join them. The new building, at 636 Main Street, is undergoing a complete renovation to accommodate an increased number of participants for an adult day health care program.
"Our Center has entered an exciting period of growth, which will include a new name and fresh look, plus the same high-quality service that our participants and their families have come to expect," said Sunrise Center, Executive Director Linda Yee. "We will continue operating as usual throughout the transition period and then welcome our participants into the newly renovated facility in Cottonwood." The new 10,000 square foot center has activity rooms, large gathering spaces, nursing station, offices, and a dining room. A full operational kitchen may also complete the renovation project. Finally a transportation plan for attending participants is also in the works.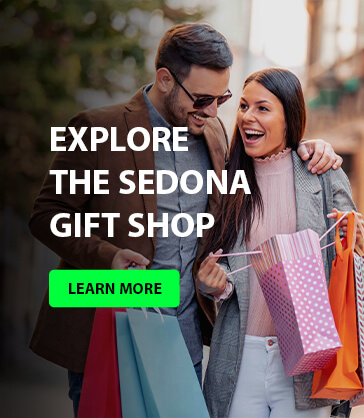 The Susan J. Rheem Adult Day Centers in Prescott and Prescott Valley and sister company, The Margaret T. Morris Center for people with Alzheimer's disease and other dementias, were founded 32 years ago and are excited to serve those people residing in the Cottonwood and Sedona areas. Susan J. Rheem, founder of the centers in the Prescott area, was brought in by the Sunrise Center to help design the program in Sedona. The principles of creating a compassionate, caring environment to prevent early institutionalization for the family member needing care are the same at both programs. Licensed by the Arizona Department of Health Services, they offer a solution for adults ages 18 years and older with varying illnesses and disabilities, needing medical monitoring or who may be lonely, bored, anxious, or suffering from depression and cannot be left alone. The program offers a warm, welcoming, and secure environment with stimulating fun activities, hot nutritious meals and snacks, exercise, and an opportunity for family caregivers to have respite time in their own lives, which is needed to avoid the negative effects of caregiver stress.
For information about the new Susan J. Rheem Adult Center in Cottonwood, contact Yvonne Napolitano, Executive Director of the Adult Care Services in Prescott at 928-771-2335. Current participants at the Sedona Sunrise Center will have the opportunity to enroll at the new facility within the next few weeks. For more information contact Linda Yee, Sedona Sunrise Center, 928-282-8969.