Sedona AZ (July 31, 2012) – The City of Sedona announces the retrofit of the Jack Malmgren Memorial Skate Park on Posse Ground Road to allow for shared use of the skate park by skateboards and BMX bikes.  It is currently designed for skates and skateboards only.  The City is performing this retrofit in response to a community desire for shared use of the park.
During the week of August 6, 2012, the retrofit project will begin.  It is anticipated that the project will be complete by early September.  The skate park will be closed throughout the construction period.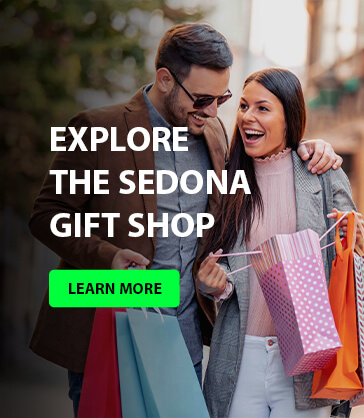 The construction work is being performed by California Skateparks, Inc., of Upland, California.  This is a City of Sedona project.  If you have questions regarding the project, please contact David Peck, Assistant Engineer at (928) 204-7108.