Week-long events are available for the asking
A Sharing With Barbara Mayer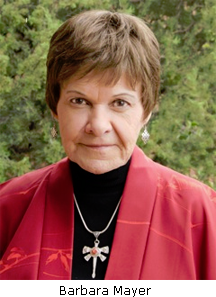 Sedona AZ (February 2, 2014) – Depending on when you are reading this new column, there are still many free Sedona workshops on a variety of great topics inviting you to attend them.
A huge part of the Sedona World Peace Dance celebration comes in the form of free events all during this first week in February. Given for no charge by a number of talented teachers and facilitators, the public is invited to take advantage of workshops covering such topics as meditation, creating new ways of using our actions and our attitudes, learning new ways to deal with social change, and understanding not only ourselves but, for example, how also to understand the differences between those of us who live in the western world as opposed to the mindset and values of those who view life from the eastern side of our little planet.
A great workshop on the Enneagram taught by Gerry Fathauer, an expert in that field, is available to help you become more understanding and compassionate. A workshop on nagivating conflict is available on Thursday, and Friday afternoon will see a large workshop featuring many of Sedona's favorite poets reading and then encouraging attendees to write their own versions of "Poetry for Peace" – both in themselves and in our city, state, nation and world. This will take place at the Sedona Meditation Center in Uptown.
Two gatherings are also available to all. On Tuesday, Feb. 4 people will meet at the Peace Bell on the grounds of St. John Vianney church for songs, readings and composing a litany of peace within and beyond our own Sedona community. There will also be a "Community Meditation Peace Walk" at the Amitabha Stupa in west Sedona on Thursday, Feb. 6 from 10-11:30AM. Both of those events are more opportunities to witness and participate in the creation and appreciation of greater peace.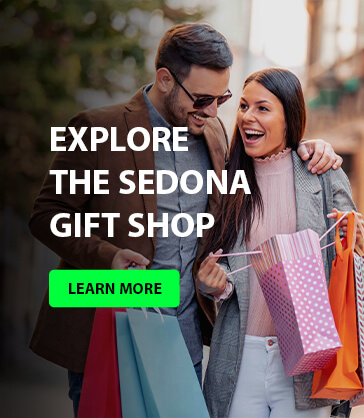 Check out all these events, as well as the Sedona World Peace Dance and Concert on Friday, Feb. 7 by going to www.worldpeacedance.com .
Rarely has Sedona seen a week-long event in venues all over the city available to the public mostly free from charge. It's all there waiting for you and all you have to do is take advantage of them.
The rest is up to you.
Barbara Mayer is a poet and author who lives, writes and shares The Spirit in Sedona, Arizona.