Sedona World Peace Dance Celebration —
A Week of Workshops, Events, Creativity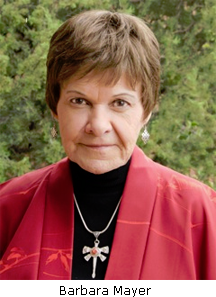 A Sharing With Barbara Mayer
Sedona AZ (January 14, 2014) – You may not be nominated for the Nobel Peace Prize – as the keynote speaker of a new Sedona event has been — but this new year in Sedona brings an exciting opportunity to witness many different ways to create, support and manifest peace in ourselves, our Verde Valley, our state, nation and world.
Sedona's inaugural World Peace Dance Celebration is scheduled to begin with a keynote address by peace activist and Nobel Peace Prize nominee John Dear at Sedona's Creative Life Center on Sunday, Feb, 2, at 1PM. This free event will feature aspects from Dears' new book, Living A Nonviolent Life.
Next on the SWPD calendar are 22 individual workshops and public gatherings to be held from Feb. 2 through Feb. 7 at various Sedona locations. Facilitated by many individuals well-known to Sedona audiences, these workshops are free with the exception of two which carry small fees to cover costs of consumable art materials. There will also be two public gatherings during the week: one at the St. John Vianney garden Peace Bell on Tuesday, Feb. 4 at noon, and the other in a "Community Meditation Walk For Peace" on Thursday, Feb. 6 from 10-11:30 AM at Sedona's Amitabha Stupa on Pueblo Rd in West Sedona.
Crowning this week-long event, the first Sedona World Peace Dance and concert will take place at Sedona's Performing Arts Center in West Sedona on Friday, Feb. 7 at 7 PM. According to artistic director Elaine Hanson, "The World Peace Dance performance inspires, enables and teaches people to live peace on Earth through embodying daily expressions of love, forgiveness and compassion."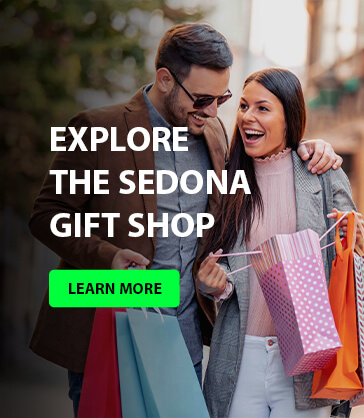 With many different programs, activities and events taking place in Sedona all during the year, we Sedonans have the luxury of choosing only the ones we feel will truly benefit us in a variety of ways. Many people come to Sedona just to experience these programs, and I do believe this Sedona World Peace Dance week-long event – with most of its offerings free to the public – is a treasure trove for Sedona residents and visitors alike.
For more information — including workshop details and locations — visit www.worldpeacedance.com. Admission to the Friday World Peace Dance Performance and Concert is $20, and $25 at the door, with children K-12 free. Tickets are available through the World Peace Dance website, at Crystal Magic in West Sedona, or by calling 928-274-7919.
In short, this is good thing for Sedona and a good thing for anyone who participates in the great events offered. I'll be there, and I hope you will be, too.
 Barbara Mayer is a poet and author who lives, writes and shares The Spirit in Sedona, Arizona.