A sharing by Barbara Mayer
For years the same advice on gaining and keeping friends as well as getting ahead in all areas of society has carried the same message: "Don't talk about religion or politics and you'll be just fine."
The result of that insipid statement follows the shallow line of thinking that – in order to feel accepted by others and secure in career, friendships or social standing — one can never stay true to one's own authenticity.
Another result is that in those two very areas – religion and politics – the same issue has reached a boiling point in America in this important year of 2012, when "business as usual" just isn't working any more.
The issue? The advancing role of women in today's growing consciousness in an ever-changing, ever-evolving world.
The facts?
Women have now advanced beyond the glass ceiling to leadership roles in corporate business, national governments and other societal and culture -changing venues throughout our global community.
American women religious have also far surpassed the loyalty and respect of the American people over American Catholic bishops, who still have not adequately addressed the scandals of child abuse and dictatorial pseudo-religious pomposity.
The result?
As the Catholic Church now witnesses the Vatican's attempt to stifle and force women religious to cowtow to their own stagnant view of a living God among all the people, Americans are asked to pass their judgmental vote on the heavily anti-woman budget proposed by the Ryan/Romney campaign. (And yes, I know who is running for president, but I also know which man's ideas would have the most impact if this ticket is elected.}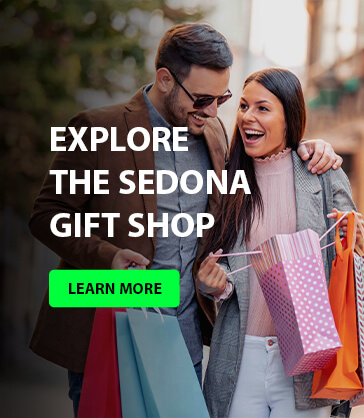 In the Ryan budget, for example, despite his recent comments of the last few days, Medicare with its adjunct, Medicaid, would be abolished as a federal program and, if states chose, they could – or could not – adopt it as an individual state program funded by individual persons' own voucher monies. This in an era when most states are already either in or near bankruptcy. This, in what we would like to still call the United States of America.
The Ryan/Romney budget would also– while increasing already high tax breaks for the super rich — pay for those additional tax breaks by drastically reducing funding for Social Security, food stamps, desperately needed funding for education and other programs designed to help minorities and women as well as other minority small business owners. Funding for all the positive programs of Planned Parenthood — which help women of all societal levels in many different ways such as breast cancer awareness — would also be immediately abolished. And despite Romney's and Ryan's recent speeches trying to assuage these issues, these still remain the facts.
Also, what can any intelligent woman or man say about Senatorial GOP candidate Todd Akin's recent remark about what he calls "legitimate rape" and how that kind of rape won't get a woman pregnant??? Is anyone out there still holding the American woman in serious, compassionate and responsible concern? Are these candidates actually thinking American voters can be so easily deluded to vote against their own and their neighbors' best interests — as well as those of their grandmothers, mothers, sisters', wives, daughters, friends and co-workers?
There are many well-meaning Republicans as well as independents who would like to vote for the Romney/Ryan ticket. Here I also attest that when he ran for the presidency, while living in the Midwest and never even having traveled west of the Mississippi, I voted for Arizona's own Barry Goldwater. But now do we need to be faced with such a divisive and anti-egalitarian choice which hurts women, the elderly and other minorities on so many different and drastic levels?
What part of Jesus' words "Love one another as I have loved you" do the Catholic Ryan and the Mormon Romney not understand?
(Yes, Virginia, I have now written about religion and politics. And this is still the United States of America. Amen!)
Barbara Mayer is a former Catholic nun, an interfaith minister, author, teacher and poet who lives in Sedona, Arizona.