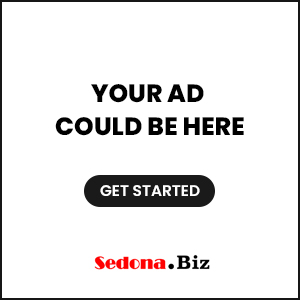 Sedona AZ (July 17, 2012) – Dancers from the Sedona Sacred Dance Guild are excited to perform at the Mary Magdalene Celebration Saturday, July 21.  The performance gives the dancers a venue to express their deepest spirituality through movement. 
This year's theme looks at the evolution of male-female relationships. Featured speaker, Riane Eisler, author of "The Chalice and the Blade" will address Sacred Partnership, a theme that gives the Dance Guild an opportunity to do the same through movement.
Dancer Janice Carter joined the dance group after seeing them perform last year.  She said, " I am so excited to be in the dance this year." Gerry Fathauer, a new resident to Sedona, is also thrilled to be in the group.
The opening dance, "Awakening," explores the rise of the divine feminine. The "Warrior Dance" is about men at war, but also includes women.  "Men are not the only ones who express "yang" energy,' said Lainey Hanson, founder of the Guild.  The  "Healing Dance," expresses the power of the Divine Feminine to heal and nourish.  Lastly, in the dance of peace and equality, performers express the title of the final dance "Bringing in the Light".
John Kilis and Mark Laursen portray Male Archetypes throughout the dance trilogy.  Their performance in the warrior dance expresses raw power, anger, rage and fear, as do the women dancers. Yet all make a smooth transition to the next dance where they participate in healing and restoration, moving forward into shared leadership.
Dance professionals Yolessa Lawrinnce, Pam Zahzinger and Sally Gebler enhance the performances with their grace and skills.  For info about the Sacred Dance, call Lainey Hanson 282-0593. To reserve for The Mary Magdalene Celebration at the Sedona Creative Life Center, call 928-649-0135 or email blitrell@aol.com. $40 includes lunch.