By Elisa Andreis J.D.
Russ Lyon Sotheby's International Realty
Sedona AZ (September 24, 2013) – This report looks at the residential real estate market during the months of June, July and August 2013 in relation to the same period a year ago and highlights the major trends.
23% increase in Sales Volume
The number of residential sales in Sedona was 49, 54 and 58 in June, July and August respectively or a total of 161 sold properties. 131 homes sold during the same period in 2012.
12% increase in Median Sale Price
The median sale price was $325,500 in June, $335,000 in July and $379,500 in August. In 2012, median sale price was $339,659 in June, $308,690 in July and $279,527 in August.
22.5% decrease in Home Inventory
The number of homes for sale was 359 in June, 333 in July and 336 at the end of August. This compares with respectively 455, 444 and 429 listed homes in 2012.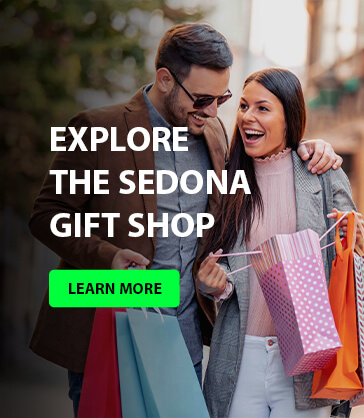 15% decrease in Residential Distressed Sales
Distressed property sales (foreclosures and short sales) fell to 23 from 27 in 2012. More significantly, the ratio of distressed property sales to the total number of sales fell from 21.29% in the summer of 2012 to 14.59% during the same months this year, representing a 31.5% decrease.
80% increase in Vacant Land Median Sale Price
By the end of August, land inventory stood at its lowest level since August 2006 and sales volume increased by 11% from a year ago. Median sale price for the three summer months in 2012 was $111,750. During the same period this year, median price was $200,833
For more information about Sedona Real Estate and to search for properties, visit www.SedonaFineHome.com or call Elisa Andreis J.D. (928) 274 1521.