Sedona AZ (July 3, 2012) – As part of the ongoing Sedona Public Library in the Village Rotating Artist Series, Jeff Colburn will be displaying his photography at the village location beginning on Tuesday, July 10. Some of Colburn's photography will be available for purchase. A reception for the artist will be held at SPL-V in Tequa Plaza on Thursday, July 19 from 5:00 to 7:00pm.
Jeff has been a professional photographer for over 35 years. As a freelance photographer in Southern California and Arizona, he has produced photographs for publications and advertising campaigns, as well as Fine Art photographs.
His photographs have been used by a variety of companies, organizations, and publications including:
API Alarm Systems
Art Direction and Design of Orange County
California State University Long Beach
KUDOS
Photographer's Forum Magazine
Security Pacific National Bank
Shutterbug Magazine
The Irvine Fine Arts Center
Cottonwood Journal Extra
"Besides photographing the wonder and beauty of nature," Jeff said, "I want to record the vanishing West. I've been photographing old buildings, cars, and mining equipment that are in danger of disappearing forever. I have photographs of buildings that no longer exist and cars that are rusting away. It's a part of our heritage that needs to be recorded for future generations."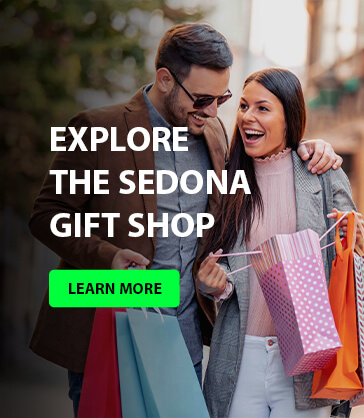 You can see more of Jeff's photographs at:
The New State Motor Building Coop, Jerome, AZ (across the street from Grapes Restaurant, and down the stairs)
Fine Art photography at www.JeffColburn.com
Stock photography at www.StockPhotosArizona.com
his blog, for those who use, and create, photography at www.TheCreativesCorner.com
The Sedona Public Library offers a myriad of programs for all ages and interests. For information about this or other programs as well as the wide variety of services the library offers, please contact Cheryl Yeatts, Site Manager at 928-284-1603 or check out our website at Sedonalibrary.org/.