Sedona AZ (November 8, 2013) – A free special event is being held at the Sedona Public Library, 3250 White Bear Road, on Sunday, November 10 from 2 to 5 p.m. This "Celebration of Native American Art & Culture" will feature three hourly programs, an exhibition and sale of Hopi quilts, artwork for sale, Native American music, and refreshments. A portion of the proceeds from any sales will be donated toward services in Sedona Public Library in the Village.
Speakers are scheduled for the following times:
2 p.m.: "Hopitutuqaiki Art School Activities" presented by artist Wilfred Kaye, former Art School Board member
3 p.m.: "The Art of Traditional Flute Music" including a demonstration by David Wolfs Robe, flute maker, performer, and educator
4 p.m.: "The Long Walk of the Navajo People" an Arizona Humanities Council program by author and speaker Evangeline Parsons Yazzie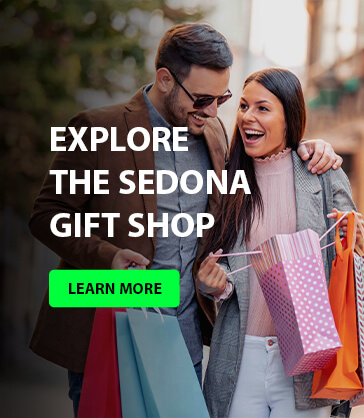 Native Americans from several tribes will have their artwork available for purchase during the afternoon event. Art items include pottery, carved katsinas, wall hangings, Navajo jewelry, children's books, sculpting in stone, music CDs and more.
A collection of Hopi quilts will be for sale during the celebration and the sale of the quilts will continue through November 30. Each has a unique story. You can pick up a descriptive sheet about the quilts at the Circulation Desk.
At press time, it is anticipated that a Native American taco truck will be in the parking lot serving tacos. Proceeds from these sales will benefit reservation kids.
Sedona Public Library offers a myriad of programs for all ages and interests. For information about this or other programs as well as the wide variety of services the library offers, please contact the main library in West Sedona at 928-282-7714, or Cheryl Yeatts, Site Manager of SPL-Vat 928-284-1603, or check out our website at sedonalibrary.org/.