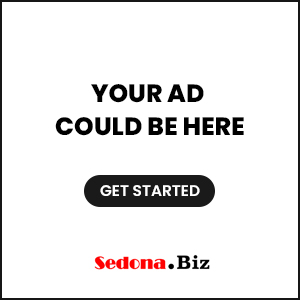 Sedona AZ (April 20, 2012) – The British are coming! Join the Sedona Performing Arts Alliance and Studio Live present another fabulous Theme Night performance on Thursday, April 26th 2012 at 7:30 pm. Tickets are $10.00 in advance and $15.00 the day of the show.
This retrospective performance will focus on the music of the British Invasion. 1964 was a pivotal year in the development of rock and pop culture. The Beatles made their first mark on the US music scene, and ushered in a new era of music heavily influenced by developments across the pond. From the Beatles to the Zombies, the influx of British talent changed forever the direction of rock and pop music.
The Theme Night series is a benefit for the Sedona Performing Arts Alliance, all proceeds from ticket sales help support the programming at Studio Live. All performing artists donate their time and talent for these shows in an effort to raise money and community awareness for the arts.
The British Invasion, produced by Dan Bresnan, will feature an array of artists from throughout the Verde Valley.
Scott Beck – Classic Rock Guitar and Vocals
Dan Bresnan – Traditional, Folk, Bluegrass, Blues, Psychedelic Rock, and Jazz Guitar
Sean Bresnan – Classical to Hard Rock Guitar
Hutch Hutchinson – Latin Jazz, Bluegrass Bass Guitar
Robert (Wing) Ryan – Percussion
Suzie Schomaker – SPAA Executive Director, Vocals and Guitar
Joy Sinnott – Classical to Rock and Roll Vocals
For more information please contact the Sedona Performing Arts Alliance/Studio Live at (928)282-0549. Tickets are available online at www.studiolivesedona.com or at the Studio Live box office located at 215 Coffeepot Drive in West Sedona. The Sedona Performing Arts Alliance is a 501(c)3 organization dedicated to advancing the Performing Arts thru Education, Live Performance and Artist Support. Studio Live is a tool for SPAA to reach audiences and showcase their craft.