Sedona AZ (May 25, 2012) – The Sedona Parks and Recreation Department is offering a Chess Club for adults and children during the summer months.  Experienced chess players will enjoy the camaraderie of joining others in this intricate game of strategy, while new players will have the benefit of learning from their experience. 
Instructor Dennis Rayner has been teaching children the skills of chess throughout the school year and now wishes to continue through the summer months.  Children in grade 3 or higher are welcome to join the adults.  Classes will be held in the Recreation Room at Posse Grounds Park, 525 Posse Ground Road, on Wednesdays from 1 p.m. to 4 p.m. during the summer months.  Classes begin Wednesday, June 6.  Class will not be held on the 4th of July.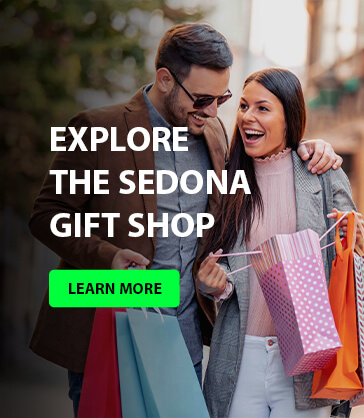 There is no charge to be a member of this Chess Club.  All chess sets will be provided for the club.  No registration is necessary.  Interested players or students should show up on time the day of the class.  Technical questions concerning this club should be directed towards the instructor at 928-203-0340.  To view other Parks and Recreation offerings, please contact the department at 928-282-7098 or visit our website at www.SedonaAz.gov/Parks.