Sedona AZ (October 29, 2013) – Another 40 applications have been received and the third round of inscriptions will be taking place at the Sedona Military Service Park November 2013, and will be completed by November 11 for Veteran's Day.  On Monday, November 11 at 9 a.m., the Sedona Marine Corps League will perform the changing of the flags at the Sedona Military Service Park, 25 Northview Road, in Sedona.
Inscription applications for the next round are being accepted through the Parks and Recreation Department and physical inscriptions will take place on a quarterly or as needed basis.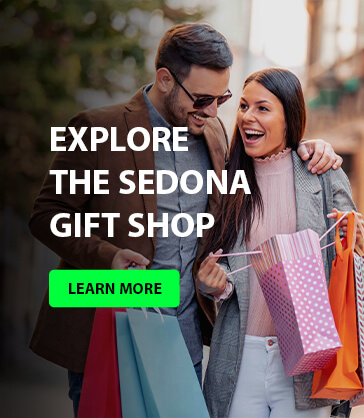 Those veterans and families of veterans wishing to have their names or the names of their loved ones inscribed on the granite walls should contact the Parks and Recreation Department at (928) 282-7098 to receive the Inscription Application. This form can also be found on the City's at www.SedonaAZ.gov/Parks.  This site clearly explains what documentation will need to be provided with the application when submitted.