Sedona AZ (October 31, 2012) – The Sedona Heritage Museum's annual Veteran's Day tribute will be on Sunday, November 11th beginning at 12:30 p.m. at the Museum. The program will honor veterans and active service people. This year's program includes dignitaries, special program features and music. All veterans of all countries and active military will be special guests. Come to pay honor to them and stay to say 'Thank you'. This event has become Sedona's official Veteran's Day tribute.
Please note this year's start time is later than usual because the event is on a Sunday.
A snacks and desserts buffet will be served in the Museum's historic fruit packing shed. Attendees will be entertained by Dick Curtis, a Marine veteran of WWII and Korea who will perform music from the 1940s-1960s intertwined with humorous commentary and dance music. Curtis is a film, theater and television personality who appeared in 48 episodes of the Jonathon Winters show, hosted "Queen for a Day", "A.M. New York", and the Dick Curtis Show.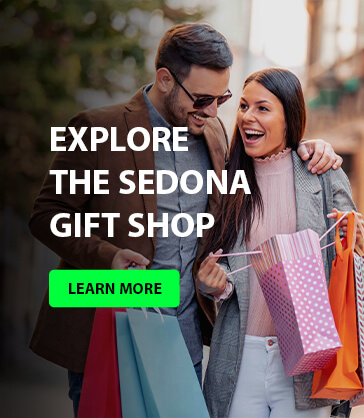 Shuttle service will be provided from the municipal parking lot just off Jordan Road on Schnebly Road.
The day's events are underwritten by the City of Sedona and the Sedona Heritage Museum. The program, refreshments and Museum admission will be free. For more information call 928-282-7038. The Sedona Heritage Museum is located at 735 Jordan Rd. in Jordan Historical Park in Uptown Sedona.