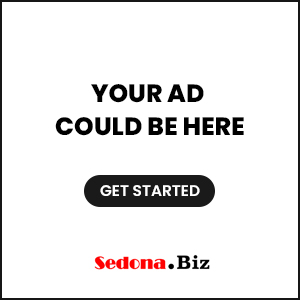 Sedona AZ (September 17, 2014) – The gardens at the Sedona Heritage Museum are overloaded with heritage irises.  The public is invited to come help thin the iris beds and take some iris bulbs home with them when museum volunteers host an iris dig on Thursday, September 25 at 9 a.m.
These irises have a long Sedona history, being the descendants of irises planted by pioneer women Ruth Jordan and Sedona Schnebly.  A beautiful deep purple, these irises are hardy and prolific bloomers several times a year.
Anyone interested in digging irises should arrive prepared with a shovel, bag, hat, sunscreen and water.   Volunteers will be teaching how to dig, thin, store and re-plant the bulbs.  Excess bulbs will be available in the Museum Gift Shop for sale.
The Sedona Heritage Museum is at 735 Jordan Rd. in Uptown Sedona inside Jordan Historical Park.  The Museum itself is open daily from 11:00 a.m. – 3:00 p.m.  For more information, call the Museum at 928-282-7038.