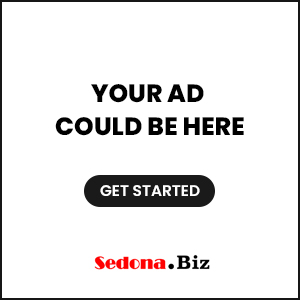 Sedona AZ (July 9, 2012) – The Sedona Heritage Museum recently received a grant from the Arizona Historical Records Advisory Board (AHRAB) to continue a multi-year project to digitize approximately 14,000 photo images taken by Sedona photographer and writer, Elizabeth Rigby.
AHRAB's mission is to increase access to and preserve historical materials. Digitization of photos not only insures the images will survive their physical form, but makes it easier for them to be viewed and researched via the Museum's electronic catalog, and eventually be placed in an on-line catalog.
The project will include sorting, cataloging, archival re-storage and digitization of approximately 2000+ negatives.
The Sedona Heritage Museum is operated by the Sedona Historical Society in Jordan Historical Park at 735 Jordan Rd in Uptown Sedona, AZ. The Museum is open daily at 11:00 a.m. to 3:00 p.m. For more information, call 928-282-7038.