Sedona AZ (November 8, 2013) – On Thursday, November 7, 2013, at approximately 1:45 pm, the Sedona Fire District responded to a reported injured hiker near the end of Bear Mountain Trail. Upon arrival units started a Blitz team hiking approximately 4-5 miles up Bear Mountain Trail to locate the patient. A Blitz team's primary function is to locate the patient as soon as possible to provide initial medical treatment. The balance of the emergency crews worked to establish a plan to extricate the patient from the scene for transport to a medical facility.
Guardian Air Ambulance assisted in transporting two additional firefighters to within 1 mile of the patient's location. The patient had fallen approximately 20 feet sustaining head and neck injuries. Due to the remote location, the loss of daylight and the patient's potential injuries the decision was made to short haul the patient. Once Arizona Department of Public Safety Ranger helicopter arrived on scene the patient along with SFD Firefighter Paramedic Tim Armenta were short hauled to a safe landing zone.
A short haul operation is where the patient and the firefighter paramedic are suspended on a rope under the helicopter. They are then flown to a landing zone and transferred to an ambulance for transport to a medical facility.  In this case the patient was flown by Guardian Air Ambulance to Flagstaff Medical Center.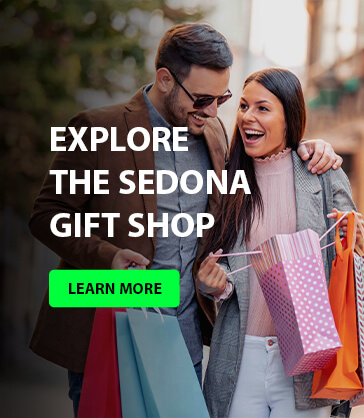 These types of rescue calls are very staff and time consuming. The call was completed at 7:37 pm, approximately 6 hours after the initial call.