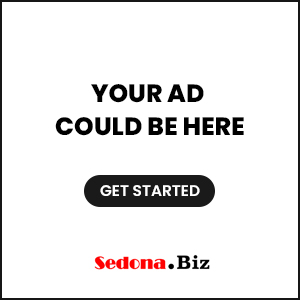 Sedona AZ (July 18, 2013) – The Sedona Fire District (SFD) lifts the fire ban previously in place on May 23, 2013 for all portions of the fire. This will take effect Friday, July 19, 2013 at 8:00 am.
Recent rains along with higher humidity, increased fuel moistures and the forecast for continuing monsoon activity have lowered, but not eliminated fire danger in the fire district. SFD encourages everyone to be responsible when working with or around fire.
It is a great time to develop and work on making your home Firewise. Here are some steps you can take to protect your home from potential wildfire:
Reduce flammable vegetation, trees, and brush from around your home.
Remove dead trees and prune low-hanging branches.
Cut grass and weeds regularly.
Relocate wood piles and leftover building materials away from the structures.
Keep your roof and yard clean of pine needles, leaves and debris.
For more information on how to protect your home or to schedule a free wildfire assessment, please contact the Sedona Fire District at (928) 282-6800.