Sedona AZ (January 23, 2014) – The Sedona Fire District's Community Risk Management Division was recently awarded a grant in the amount of $3,098 from the Arizona Governor's Office of Highway Safety. Along with an over $300 donation from the local Walmart department store in Cottonwood, the District was able to purchase more than 100 child passenger safety seats.
According to Safe Kids Worldwide –a leading organization in child safety– motor vehicle crashes are the number one cause of death amongst children ages 1 – 19. Fire Inspector Kevin Sullivan stated, "SFD's Community Risk Management Division has recognized a real and increased need in our community concerning car seats; more and more families are reaching out to our agency for assistance and education concerning proper fit and installation. Since 2005, the District has had a 62% increase in the number of child safety seats inspected and installed."
The District's Child Passenger Safety Campaign provides car seats at no cost to low-income families with insufficient means, and provides free car seat check-ups and assistance with installation.
As a component of the grant, the District is planning to train and nationally certify one additional child passenger safety technician, and will hold two upcoming car-seat check-up events –tentatively scheduled for June and August of this year.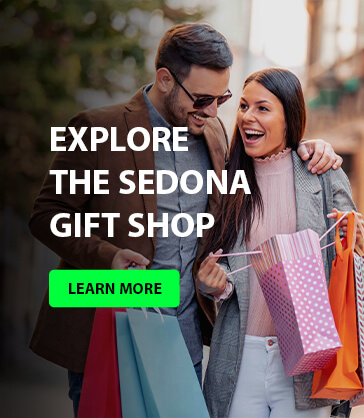 With over 73% of car seats installed incorrectly, Fire Inspector Sullivan urges families not to wait, "We want to empower parents and caregivers to be pro-active towards safety in our community." Sullivan suggests that parents take the following immediate actions: RIGHT SEAT…check the label to make certain your seat is appropriate for your child's height, weight and age; RIGHT PLACE…children should ride in the back seat until at least 13 years old; RIGHT DIRECTION…keep your child rear facing for as long as possible, usually until around age 2, and once they transition to forward-facing, make sure to attach the top tether; INCH TEST…properly installed seats should not move more than an inch from side to side; PINCH TEST…harnesses should be tightly
buckled and located in the correct slots (check the car seat manual), chest clips should be at armpit level, and you shouldn't be able to pinch more than one inch of excess webbing when the harness is tight.
Parents can access a wealth of information from Safe Kids Worldwide at www.safekids.org, or call the Sedona Fire District directly to schedule your free car seat check-up at (928) 282-6800.