Sedona AZ (April 23, 2012) – Fire Chief Kris Kazian, firefighters, and support staff of Sedona Fire District (SFD) invite the public to an Open House at Station #1 in West Sedona, 2860 Southwest Drive, on Saturday, April 28th from 11:00 AM to 2:00 PM. Community members are invited to stop by to meet SFD personnel, tour the station, learn how to prepare for a wildfire, pick up fire and injury prevention materials, and check out our fire trucks, ambulances and equipment. There will also be free hot dogs, chips, and refreshments provided.
Sedona Fire District responds to emergencies within the City of Sedona, the Village of Oak Creek, north to above the switchbacks in Oak Creek Canyon, Red Rock Loop and the Enchantment/Seven Canyons areas. SFD is an all risk agency that provides emergency medical, both basic and advanced life support, and fire suppression services. This includes hazardous materials, technical rescue, confined space and swiftwater response teams; fire prevention and investigation, as well as many public education programs for all ages.
The Sedona Regional Communications Center dispatches for 11 fire and medical agencies that serve a population of approximately 65,000 residents over 1,945 square miles. This includes 95 miles of I-17 from Black Canyon City to just north of Pinewood.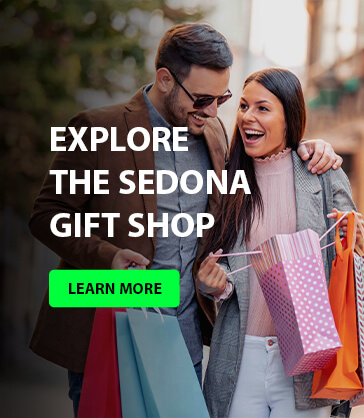 Fire Chief Kazian and all SFD personnel cordially invite the community to the Open House event. For additional information call 282-6800. We hope to see many of you there!