Sedona AZ (August 10, 2012) – The Sedona Fire District announces the promotion of Eric "Buzz" Lechowski from Captain to Battalion Chief; Allen Schimberg from Firefighter to Engineer; and Kevin Sullivan as Fire Inspector.
"Sedona Fire District is filled with many skilled, talented and wonderful people. To get the chance to see two people take steps to advance their career and to have one join our team is a very exciting moment for all of the SFD family," states Fire Chief Kris Kazian. "It is a very proud moment to see the families of our members at a board meeting as they pin their new badge on their son, husband or father. It truly symbolizes a new beginning and new challenges. It is motivating to all of us at SFD and we are proud of Buzz, Kevin and Allen."
Buzz, as he is affectionately known by many, has been with SFD for 15 years. He started as a volunteer and moved up through the ranks to Battalion Chief from firefighter, paramedic, engineer, and captain. Chief Lechowski has a Bachelors Degree in Organizational Leadership. The Battalion Chief functions as a shift commander who is responsible for the daily operational readiness of the fire district. This would include company training, incident management and safety, staffing, and deployment. Working 48-hour shifts, the battalion chief supervises 22 members of his shift. Battalion Chief Eric "Buzz" Lechowski has deep roots in the Sedona community; he and his wife, Shannon, have five children – Emma, Ethan, Gracie, Caleb, and Conner.
Starting as a firefighter and paramedic, Allen Shimberg has been with SFD for 11 years. Allen has an Associate of Applied Science – Paramedicine degree from Yavapai College. The Engineer is responsible for the operation, basic maintenance and inventory of the fire apparatus to which he is assigned. He is responsible for rope and water sections of our Technical Rescue Team. Allen's new assignment will be at SFD fire station #1 in West Sedona. Engineer Shimberg is married to Sarah and has two daughters, Lilya and Bella.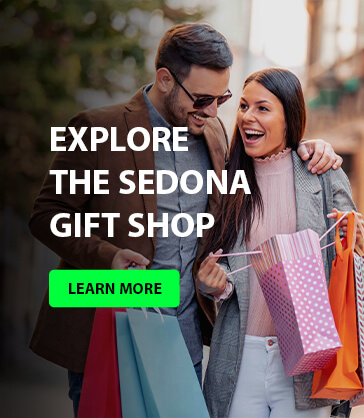 Fire Inspector Kevin Sullivan replaces retired Fire Inspector Craig Hassebrock. He has a Masters of Fire Science degree from the University of New Haven in Connecticut, with duel concentrations in Fire/Arson Investigation and Public Safety Management, and is a Certified Fire Marshal, Fire Inspector, and Fire Investigator from his time in Connecticut.
Fire Inspector Sullivan grew up on a family farm in Oregon. He obtained a Bachelors of Architecture degree from the University of Oregon. He worked in the architecture profession for ten years, and was the youngest Lead Designer and Project Manager on staff prior to entering the fire service. His interest in fire prevention developed as a volunteer firefighter in Oregon, and he continued to volunteer after relocating to the Seattle, Washington area – working directly under the Fire Marshal in a Special Services position and responding as an EMT. Fire Inspector Sullivan lives in Sedona with his wife, Nikai, and his 3 year old daughter, Niya.