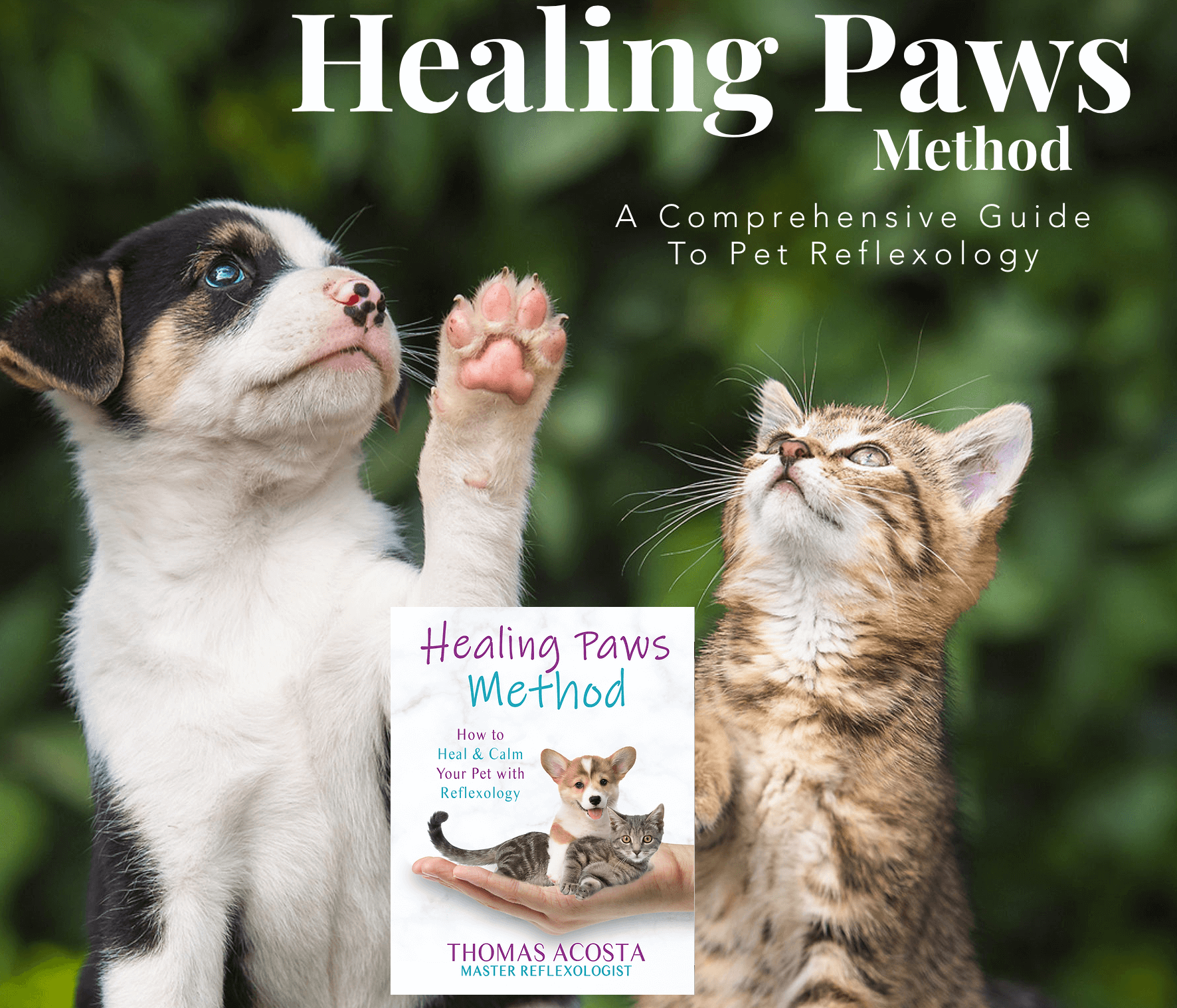 CPR and an Automated External Defibrillator Make a Difference
Sedona AZ (September 28, 2011) – On Tuesday, September 20, 2011, shortly before 4:00 PM the Sedona Fire District responded to a fall injury at Kindred Transitional Care and Rehabilitation – Kachina Point (KTCR-KP) in the Village of Oak Creek. The initial call was for a fall; however, after further information was provided to the Sedona Regional Communication Center, it was determined that the patient was in cardiac arrest and that CPR was in progress. "Time is critical when someone's heart has stopped and they are not breathing" stated Deputy Fire Marshal Gary Johnson, "This type of call is upgraded to an ECHO response. This is where a set of alert tones are sent out over the radio alerting all SFD personnel throughout the district of the situation."
While emergency crews were enroute the 9-1-1 dispatcher confirmed with the caller that an Automated External Defibrillator (AED) was available at their location. What is an AED? An AED is a computerized medical device that can check a person's heart rhythm and it can recognize a rhythm that requires a shock. It can also advise the rescuer when a shock is needed. The AED uses voice prompts, lights, and text messages to tell the rescuer the steps to take. Starting CPR quickly and the use of an AED improves the potential outcome of the call. The goal is for CPR to be started as soon as possible before emergency crews arrive on the scene. The key word here is "before" emergency crews arrive on scene. These actions by the KTCR-KP staff and a quick response time by SFD made for a successful outcome.
The patient was an employee who worked in the front office. It was to be her last day on the job before retirement. The staff held a retirement party for her earlier in the day.
Ms. Jackie Brown, the KTCR-KP Business Office Manager, first noticed the patient when she slumped at her desk, stood up, stumbled, and fell to the ground. Ms. Brown immediately called for assistance from staff and called 9-1-1. Facility employees Shannon Peterson and Carol Greenwood began to perform CPR. Also employees Karen Clement, Tammy Richards, Joanne Reese, and Ty Montgomery participated by providing oxygen and operation of the AED. As this was one of their co-workers, the intensity of managing this type of incident added to the stressors that would not normally occur.
After CPR, placement of the AED, and one shock, the patient regained a pulse and was having spontaneous respirations. When SFD emergency crews arrived, the patient was given ACLS medications and transported to Verde Valley Medical Center.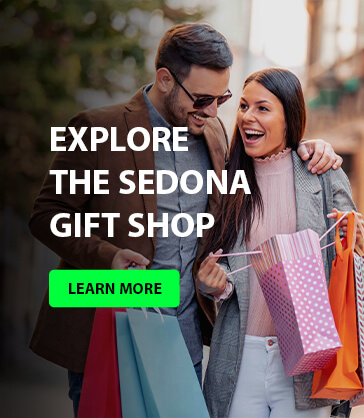 Since 2001 AEDs have been installed throughout the SFD, which includes the Village of Oak Creek. SFD partnered with the Sedona Main Street Program to have 10 units installed on light poles along the uptown area. SFD has partnered with businesses and the City of Sedona to place the AEDs in other public facilities throughout the district, including clubhouses, stores, churches, law enforcement vehicles, ball fields, and the community pool.
Sudden cardiac arrest claims about 1,000 lives a day in the United States. For every minute a patient waits for help, their chances for survival drop by 10%. Whether it is traditional CPR or the new Hands-only CPR, with a little training, you can save a life.
Contact the Sedona Fire District at 282-6800 for more information on this simple life saving procedure.