Catherine Deneuve and Catherine Frot star in film at Mary D. Fisher Theatre
Sedona AZ (August 8, 2017) – The Sedona International Film Festival is proud to present the Northern Arizona premiere of "The Midwife" — starring Catherine Deneuve and Catherine Frot — showing Aug. 18-23 at the Mary D. Fisher Theatre.
Two of French cinema's biggest stars shine in this bittersweet drama about the unlikely friendship that develops between Claire (Catherine Frot), a talented but tightly wound midwife, and Béatrice (Catherine Deneuve), the estranged, free-spirited mistress of Claire's late father.
Though polar opposites in almost every way, the two come to rely on each other as they cope with the unusual circumstance that brought them together in this sharp character study from the César-award winning director Martin Provost (Séraphine).
"The Midwife" is a story of transmission and of transformation. Both women fill the void in one another. Claire rediscovers her second mother, the one she chose previously in a time when she was becoming a young girl, and Béatrice the daughter she never had.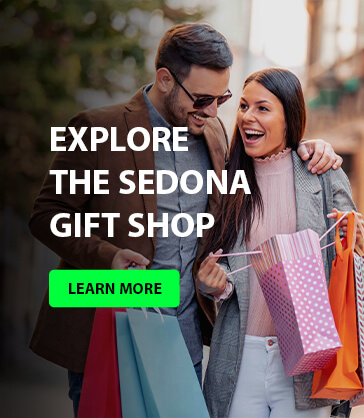 "This relationship is at the heart of the story — a chance to make up for lost time, to make peace," said director Martin Provost. "Together they bring back to life the man they both adored, each in their own way. For Claire, a father who vanished too suddenly and too soon and for Béatrice, the only true love of her life. To leave the past behind is to accept the future, the beginning of a new life for Claire, a more soothing end for Béatrice."
"One of the best roles of Catherine Deneuve's career." — IndieWire
"A bittersweet delight. Rich, thoughtful and funny." — Screen Daily
"The Midwife" will be shown at the Mary D. Fisher Theatre Aug. 18-23. Showtimes will be 4 p.m. on Friday and Tuesday, Aug. 18 and 22; 4 and 7 p.m. on Saturday and Wednesday, Aug. 19 and 23; and 7 p.m. on Sunday, Aug. 20.
Tickets are $12, or $9 for Film Festival members. For tickets and more information, please call 928-282-1177. Both the theatre and film festival office are located at 2030 W. Hwy. 89A, in West Sedona. For more information, visit: www.SedonaFilmFestival.org.